Home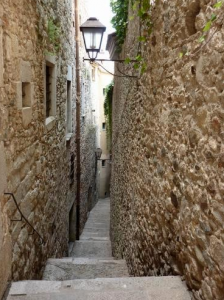 Spanish Language Translation, a division of World Translation Center, specializes in quality language translation from Spanish to English and from English to Spanish. We have assembled a team of professionals with the highest qualifications and decades of experience to handle Spanish translation projects.
Spanish is the second most spoken language in the world, and is also an official language for many organizations, among them the European Union, the United Nations, Mercosur, World Trade Organization, CARICOM and the Caribbean Community. Strategic companies are positioning themselves in the global marketplace to serve Spanish-speaking consumers.
Whether your company is already established with existing business relations in Spanish-speaking countries or a company expanding into new marketplaces, we can assist you by providing quality translation services and unparalleled customer service covering all of the Spanish dialects:
We provide specialized services in a variety of categories, including the following:
We are here to serve you
We provide highly experienced native Spanish-language translators covering all Spanish-speaking countries. We are large enough to provide the translators you need for quick turnaround of a large project; yet, we are small enough to provide personalized customer service.